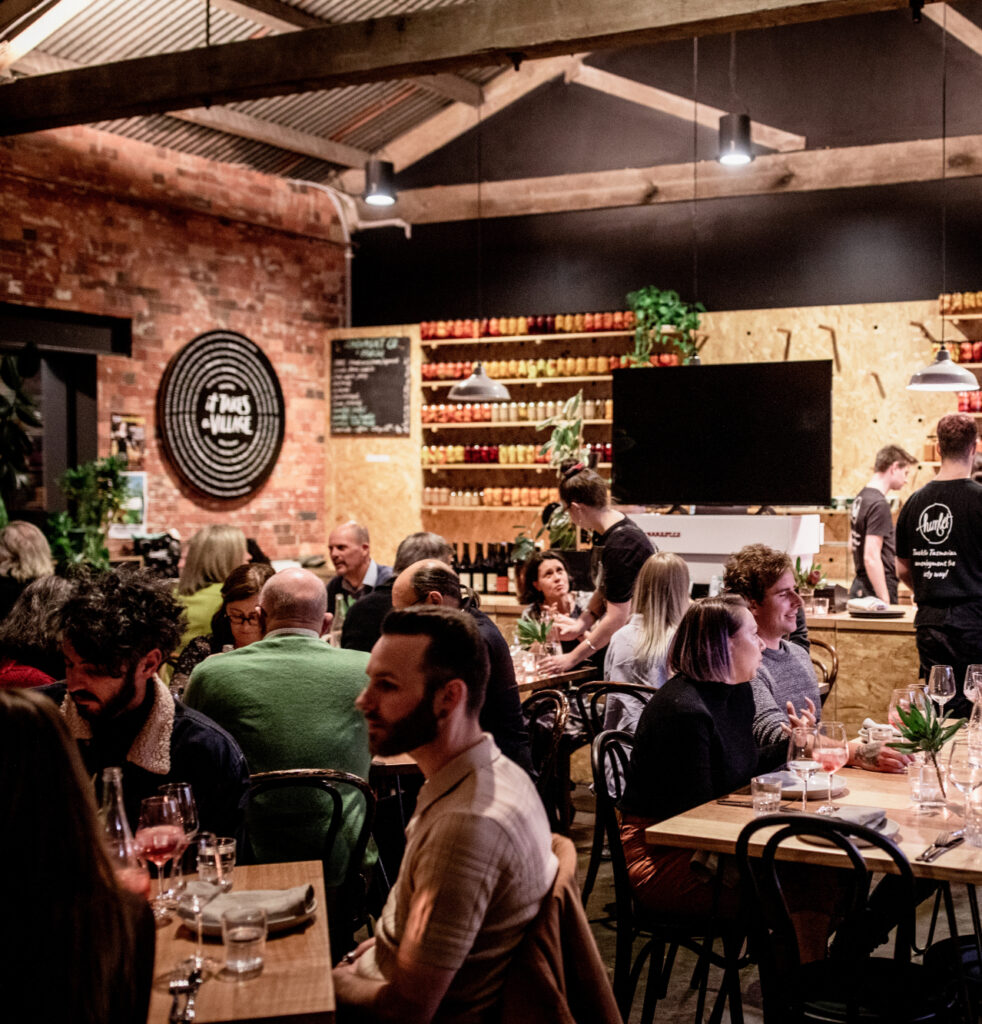 The Hamlet Cafe is nestled at the end of the leafy rivulet walking track at 40 Molle Street, Hobart. A warm and inviting atmosphere, full of tasty treats and innovative dishes, Hamlet is changing lives by empowering underrepresented Tasmanians and immersing them into hospitality industry.
The cafe provides the base for two dedicated training programs that provide cafe and kitchen skills. Designed to challenge the perfect employee myth, Hamlet's cafe is an inclusive and accepting venue.
Where possible, all products are made in house, with a daily selection of dishes and sweets available to takeaway.
The menu heroes fresh seasonal produce.