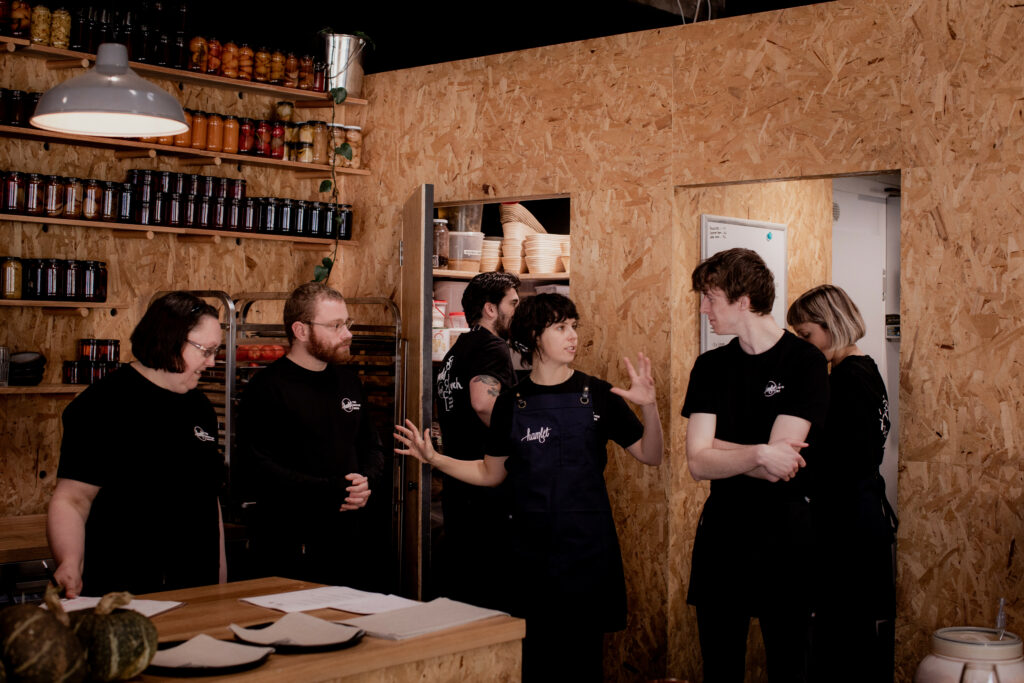 Hamlet aims to create a positive impact on the community. Not only do we aim to change the lives of the participants we work with, we also create connections with other organisations that make contributions to our community such as Hobart City Mission's Safe Night Space program and Dress for Success.
As at June 2023 Hamlet has worked with 723 participants and delivered 38,732 hours of training through our hospitality programs.
We aim to tackle the barriers which prevent people from participating. We do this using our IMPACT model.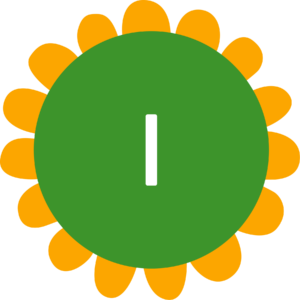 Improving work readiness
Applying for a job can
be daunting,
remember doing that
for the first time?
Hamlet delivers a
range of additional
training opportunities,
so our participants are
confident when
applying for jobs
including resume
writing, job interview
skills and work
presentation.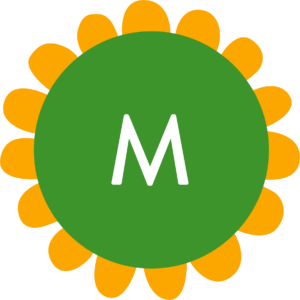 Making friends and networks
Feeling connected and supported on their journey allows our participants to thrive.
Hamlet helps our participants reconnect with their community. The beauty of delivering our training in a working café is that it allows our participants to do this in a safe space.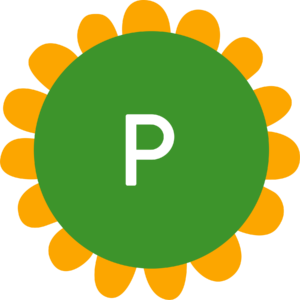 Pipelines to employment
Sometimes you need some help to get your foot in the door.
Hamlet is dedicated to
building relationships
with potential
employers for our
training graduates so
that once they
graduate as a
participant, they have
the best chance
possible at landing
their next job.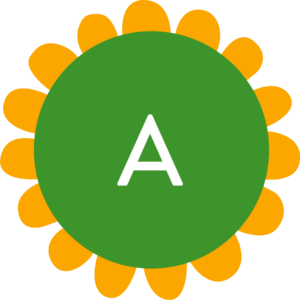 Addressing disadvantage
Did you know that Tasmania has the lowest rates of literacy in the country?
Hamlet provides intensive wrap around support to our participants to bolster their chances of securing employment outcomes and improving their everyday life.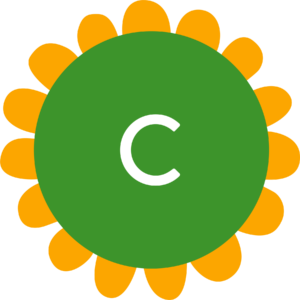 Connection to support
Can you imagine applying for a job if you didn't have a bed for the night?
Hamlet connects participants to community service organisation who are best placed to assist them in a range of areas.
This wrap around
support is essential.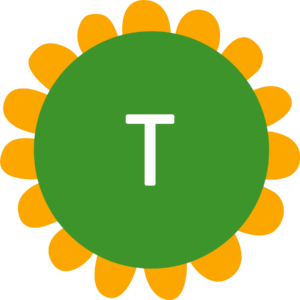 Training valued by industry
We're taking the guess work out of hiring someone new.
Hamlet works with the Tourism and Hospitality industry to ensure our participants have the skills needed to walk into a job and add value.
Employers can be
confident in knowing
Hamlet graduates are
ready.
---
Creating Opportunities within the Industry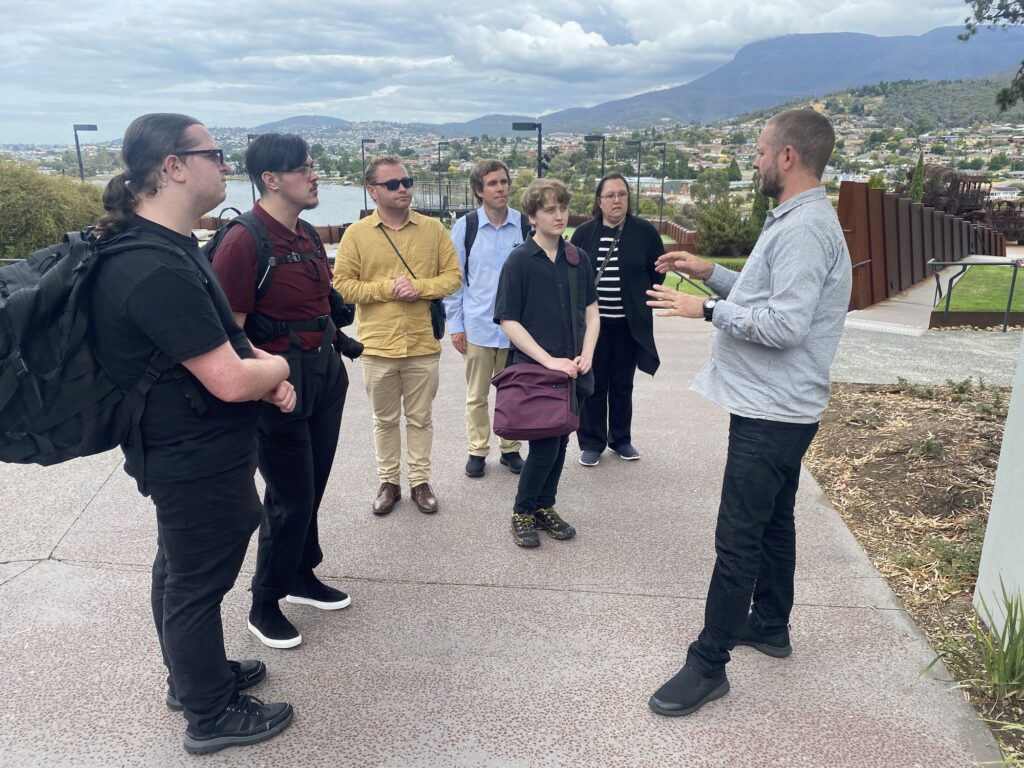 Hamlet works closely with industry and during early 2023 we worked with the team at MONA to develop 4 front of house opportunities for Hamlet graduates.
With guidance from the Hamlet team, MONA staff have put a lot of thought and care into identifying roles across their many venues which would be suitable for Hamlet Graduates.
We look forward to working with more businesses in the future to create space for graduates in the workforce.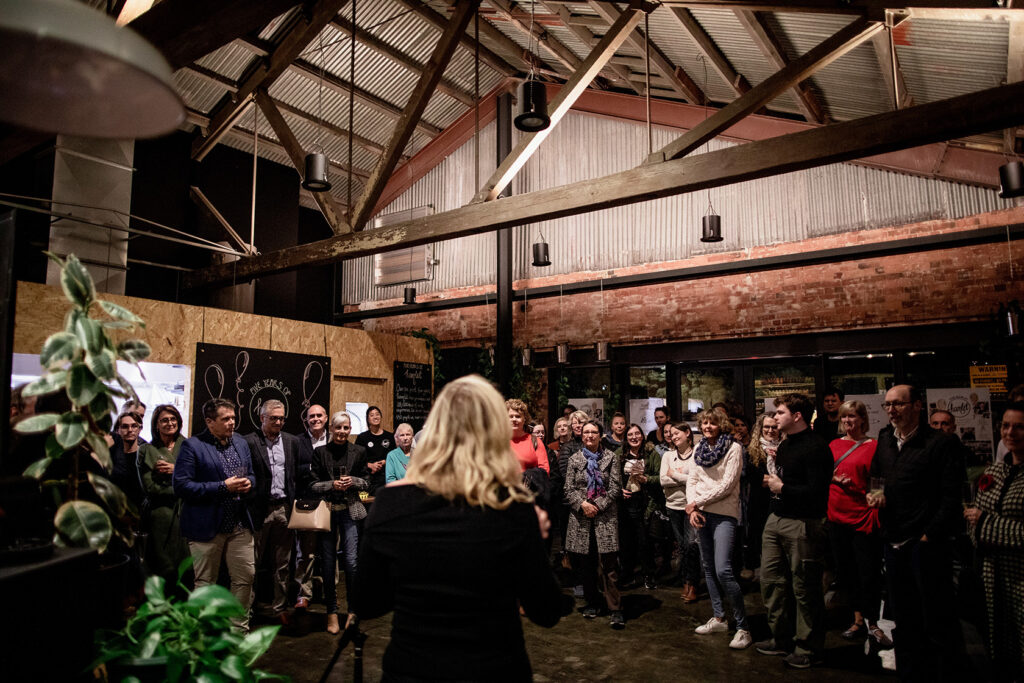 Download our Annual Report for more information about what Hamlet has achieved over the past year.