Hobart's Social Enterprise Cafe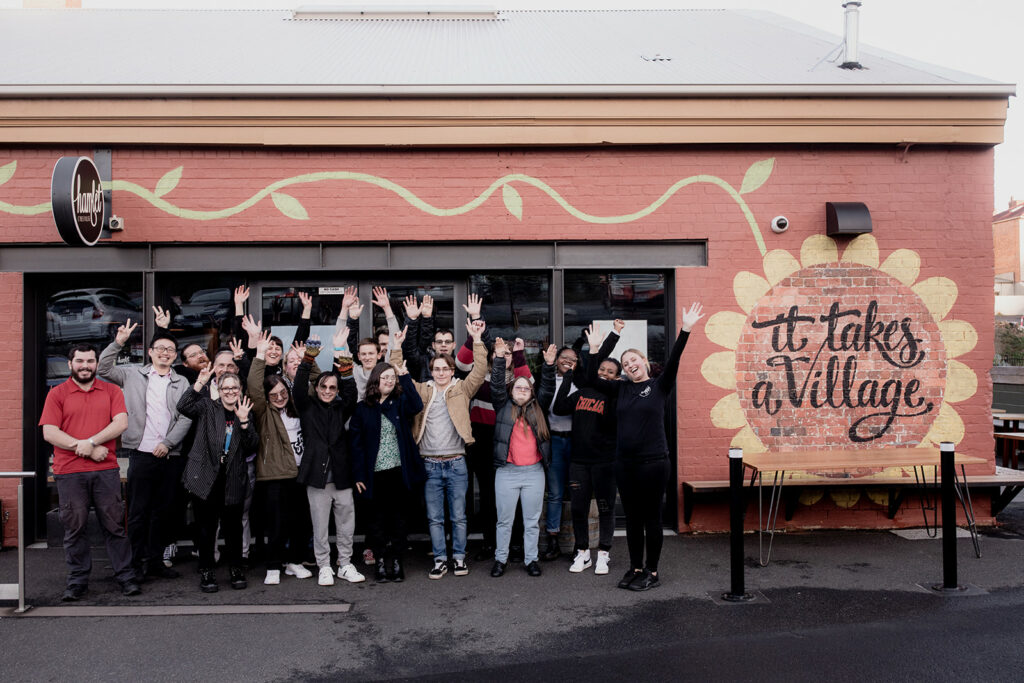 Why we exist:
Tasmania has the highest rates of people living with a disability in the country and this group are 3 times more likely to be unemployed.
People living with disability are not well represented in the Tourism and Hospitality industry and we want to see that change.
For an industry that has relatively low barriers to entry, we believe there is a great opportunity to address skills shortages that exist in Tasmania and create brokered employment opportunities for people living with disability. We want to see our industry embrace inclusive hiring and work practices and explore opportunities with graduates from our training programs.
"I learnt a lot of skills at Hamlet which helped build my confidence. I'm currently working at MONA, I was lucky to get that employment through Hamlet"

Luke Morris, Hamlet Graduate
---
Creating Opportunities with Every Order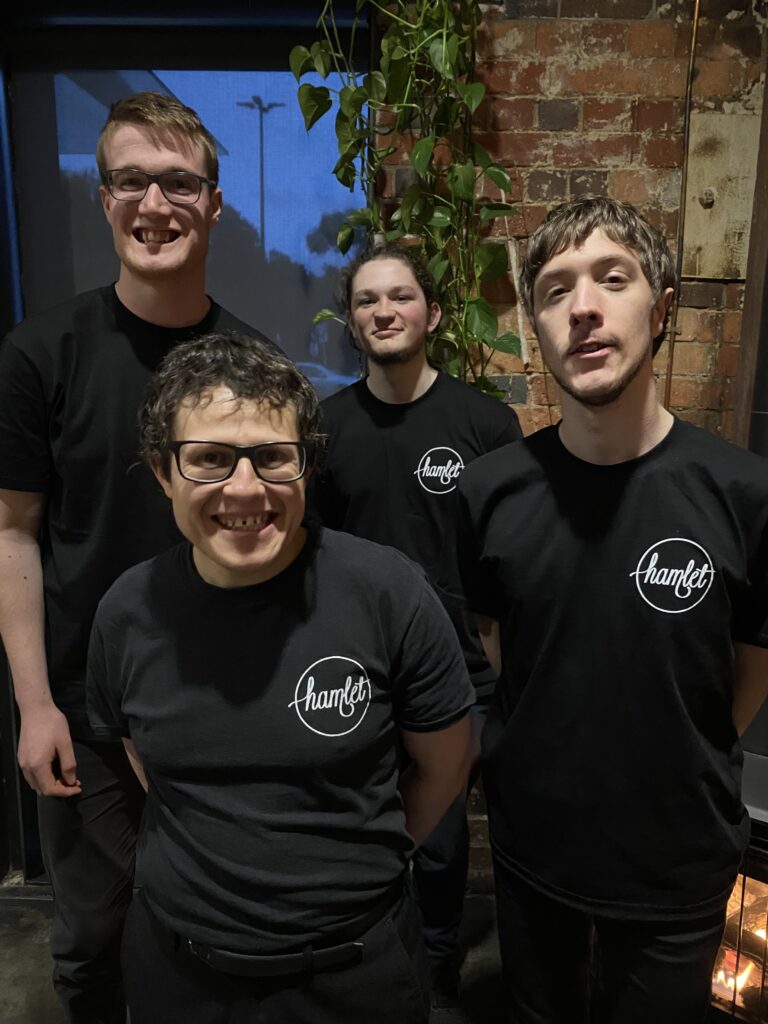 Hamlet is a registered charity that exists to empower people who are underrepresented in the workforce, with a focus on people living with disability.
We deliver targeted training and work readiness support to people facing barriers to employment, with a focus on people living with disability, allowing them to build independence, reconnect to their community and improve their chances of securing employment outcomes.
Our approach is to question the structures that prevent underrepresented Tasmanians from participating in the workforce. We work with the community and industry to create inclusive workplaces and lasting change so that everyone is able to contribute and feel valued for their contribution.
Hamlet operates in the Tourism and Hospitality sector, an industry which has been experiencing significant skills shortages and one in which people living with disability are considerably underrepresented.
We deliver this training by operating a number of social enterprises in the Tourism and hospitality industry including a cafe, catering and condiments business.
---
Our Participants
Our participants are supported by a diverse team of hospitality professionals. Our team are focussed on providing a welcoming atmosphere and building the confidence of our participants while delivering great experiences for our customers.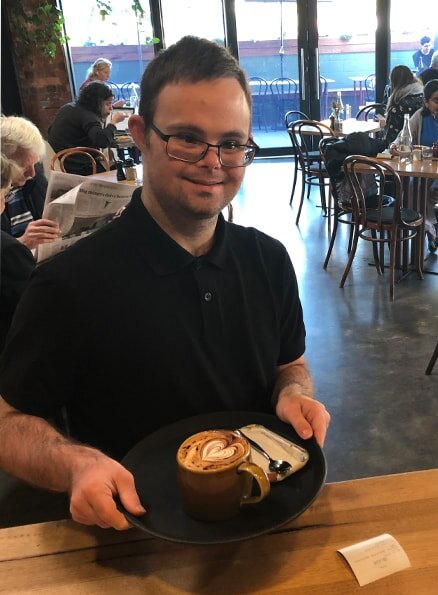 I might get confused from time to time, but I'll always have a smile on my face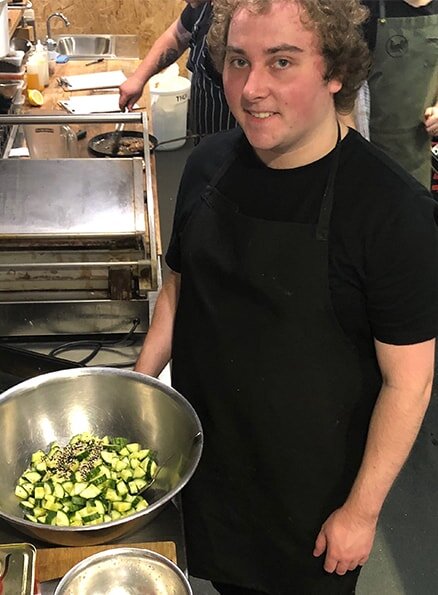 I find it easier to talk to people and I'm less anxious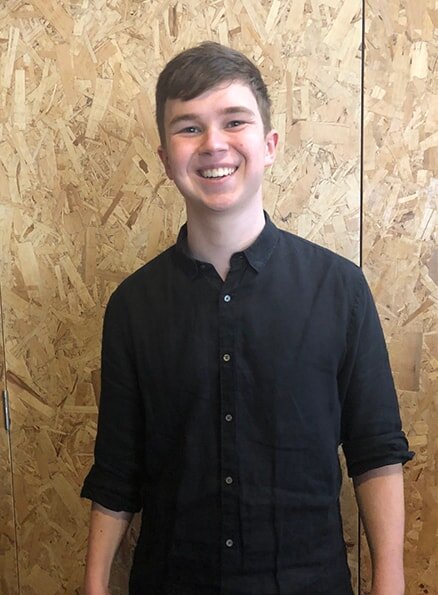 I had no idea that getting a job was not an easy task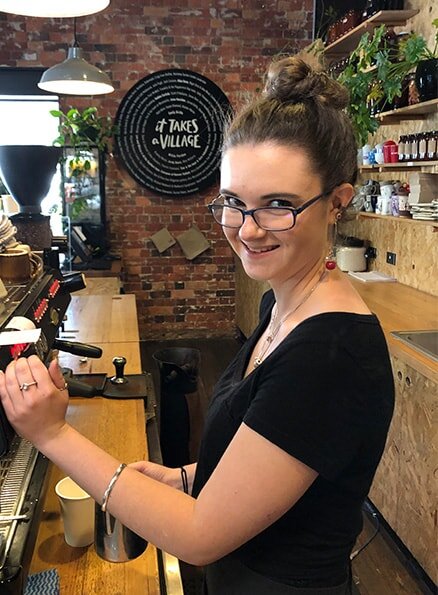 Anxiety has been replaced with excitement for my future.
2021 Training program participant
Partners and Sponsors