Tasman Sea Salt Donates to Hamlet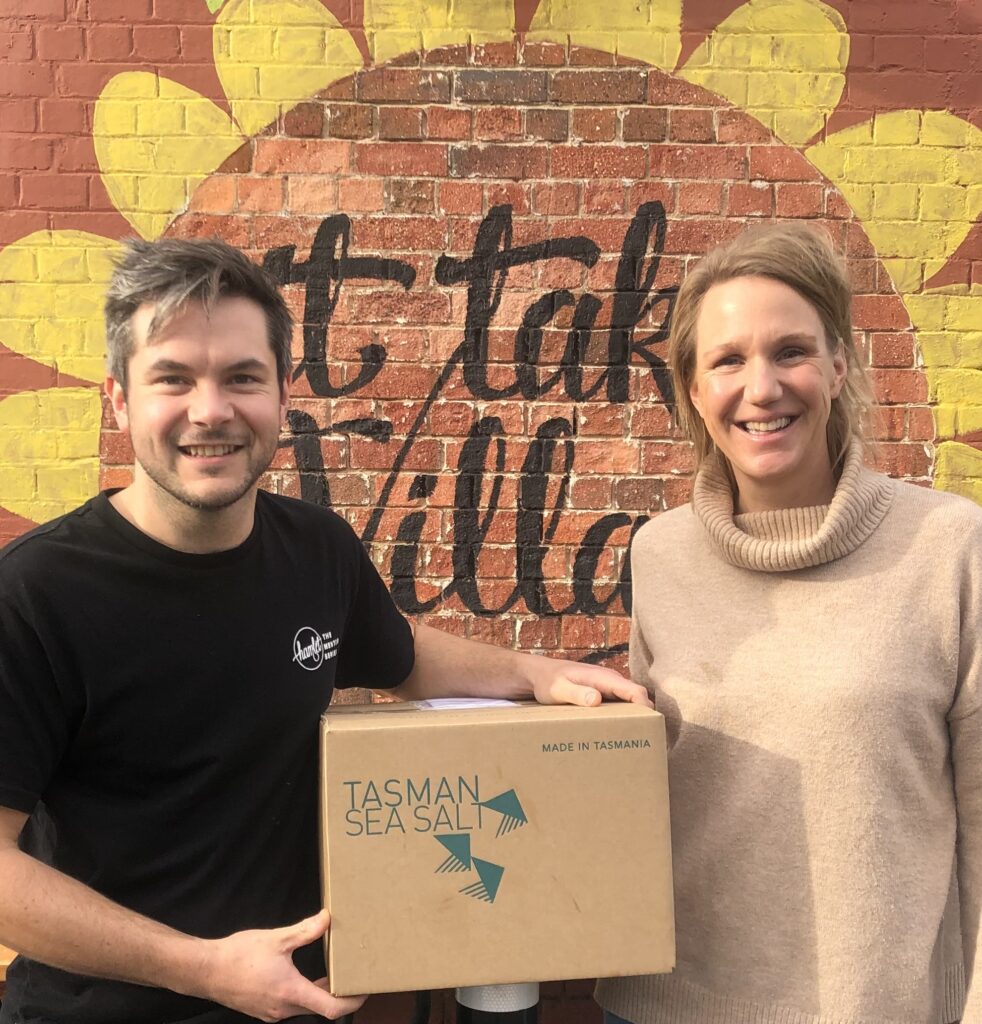 30 June 2023
It takes a Village – and Hamlet is excited to announce that Tasman Sea Salt has become our latest sponsor, agreeing to generously donate all of the salt to be used at Hamlet.
Tasman Sea Salt harvests 100% natural, unrefined sea salt flakes from the pristine East Coast of Tasmania. Retaining all the trace minerals and nutrients in their processing, their salt is not only incredible in depth of flavour, but also has enhanced health benefits in comparison to regular table salt.
We can also use less salt in our dishes because of the purity and flavour profile of the product, so that is a win-win for all!
Our kitchen team are really excited to be using this product across all their creations.
To the team at Tasman Sea Salt – A heartfelt thank you for supporting Hamlet.