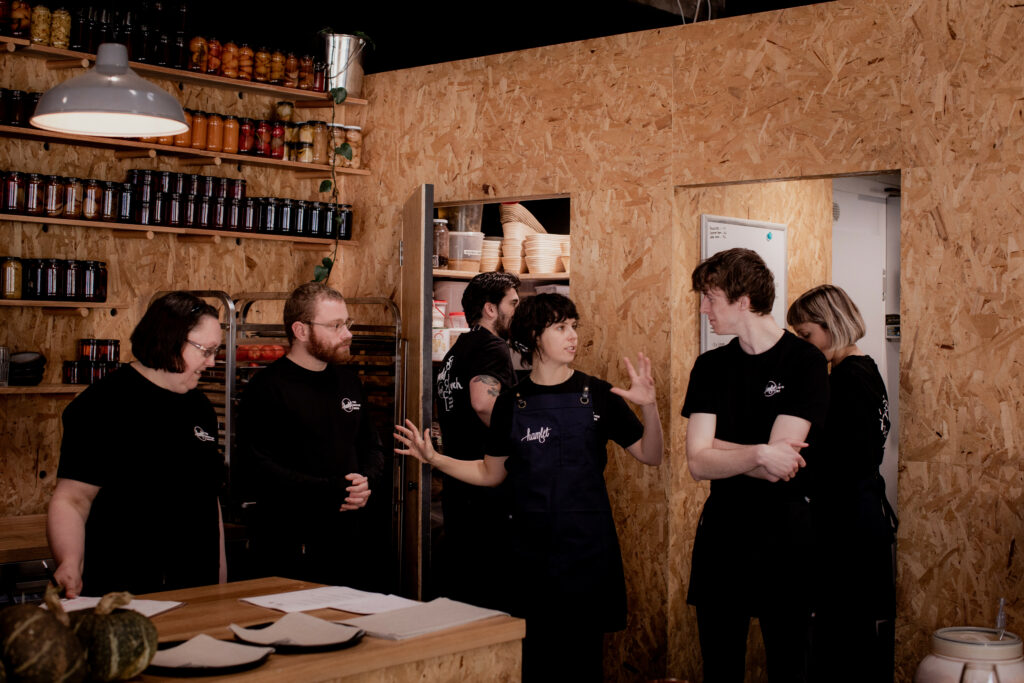 The Hamlet Impact is not only limited to the participants that we work with. As a community we have connections with a number of other organisations and we aim to create a positive impact wherever we can.
In recognition of the work we do, in 2023 we've been announced as one of the eight social enterprises selected to participate in the Paul Ramsey Foundation's inaugural Social Enterprise Growth Incubator, being delivered by Sefa Partnerships.
During the 10-month Incubator program, we will be supported to strengthen our operations and impact with access to customised learning sprints, expert coaches, a dedicated incubator manager and opportunities to connect with fellow participants and the wider for-purpose sector.
---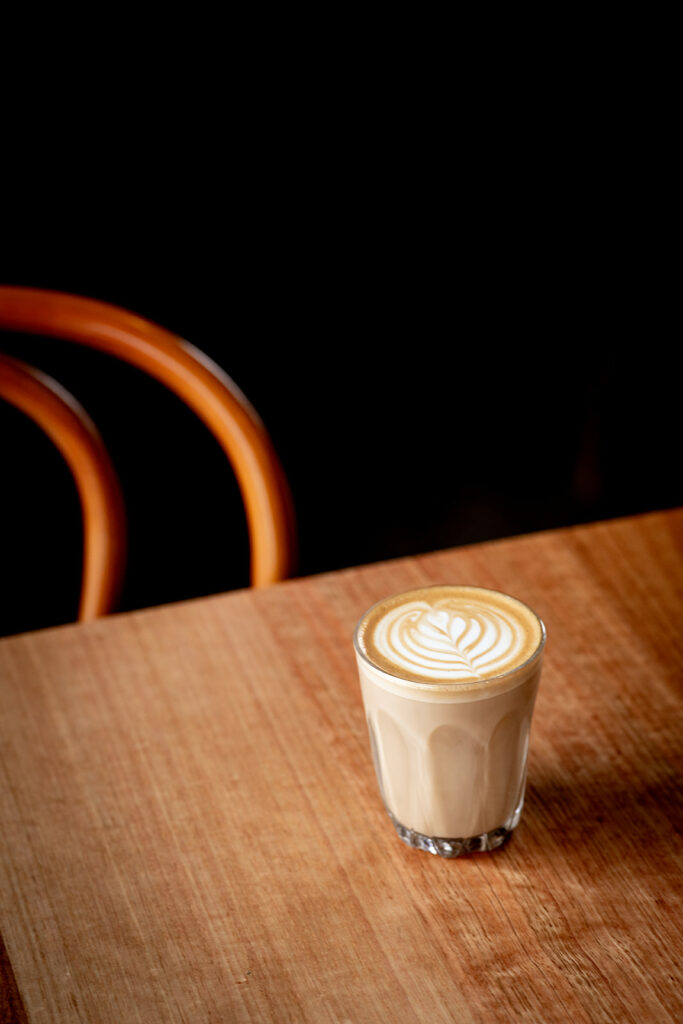 In response to Covid-19 and the impact this is having on our industry and our community we are looking for new ways to serve our community & fighting to save our organisation.
We are adapting and being as innovative as possible.
We are also teaming up with Hobart City Mission to help community members in need during these troubling times.
As part of our work with Hobart City Mission we've supplied over 45,000 meals to the Safe Night Space Program. This initiative provides community members who are sleeping rough with a safe, warm space to sleep and simply be. We believe that everyone deserves safety and shelter and we are committed to our continuous partnership with Safe Space to combat homelessness.
We're also a collection point for donations for Safe Night Space. You can contribute by picking up an extra tin of Milo, jar of instant coffee, or box of tea bags next time you're out doing the shopping. Simply drop your donations at Hamlet next time you pop in, and we'll get them to Safe Space.
---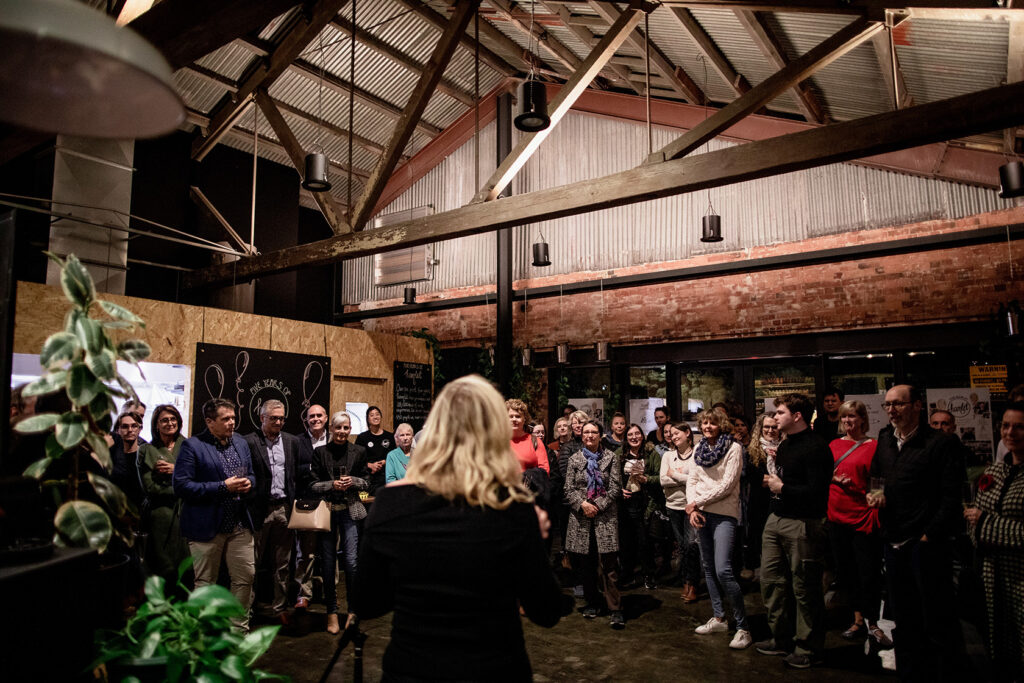 Download our Annual Report for more information about what Hamlet has achieved over the past year.