How you can make a difference
You're here because you believe in creating positive change, and because you know that there are people in your community who are underrepresented in the workforce. You see that it is often less to do with the individual's abilities and more to do with how the individual is perceived. Together, we truly care about making a difference.
At Hamlet, we encourage everyone to think for a moment — do you know someone who has felt underrepresented? Can you imagine the frustration of the barriers they have faced? We understand that the barriers people face can be complex and compounding. We're here to help them feel empowered.
At Hamlet, our mission is clear: to empower people who are underrepresented in the workforce, to help them find their place, and display their potential. We're striving for a more inclusive future, where everyone gets a fair shot at success. Ready to be part of this change? There are multiple ways you can play a role in this journey – discover how.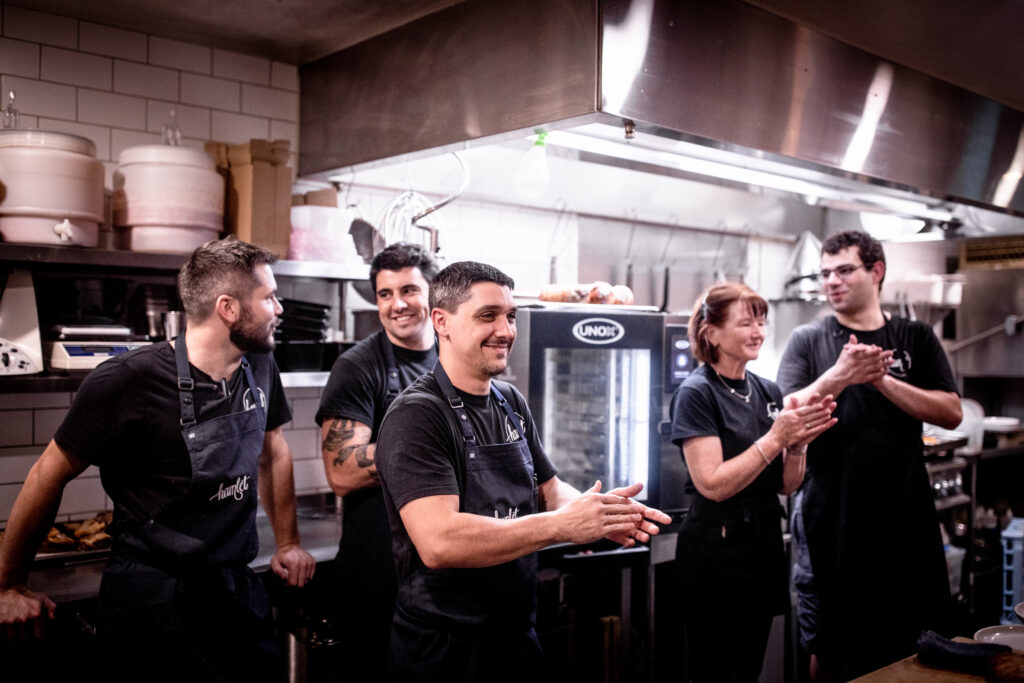 Donating
Every donation, whether it's as significant as proceeds from a charitable event or as simple as the cost of your morning coffee, makes a big difference. By investing in Hamlet, you're not just making a charitable contribution; you're shaping an inclusive tomorrow. Can't make it to our cafe?
Choose to make a difference.
Visiting the cafe
Every sip matters. When you visit our café, you're not just enjoying a cup of coffee – you're supporting a cause, backing a dream, and contributing to someone's future.
Make your next coffee count.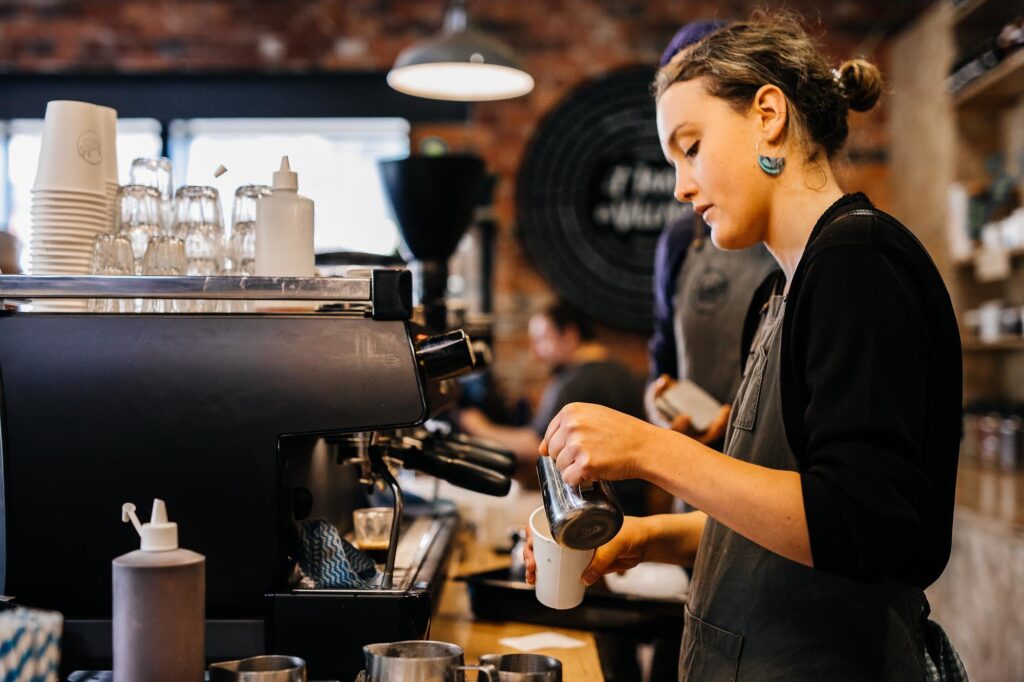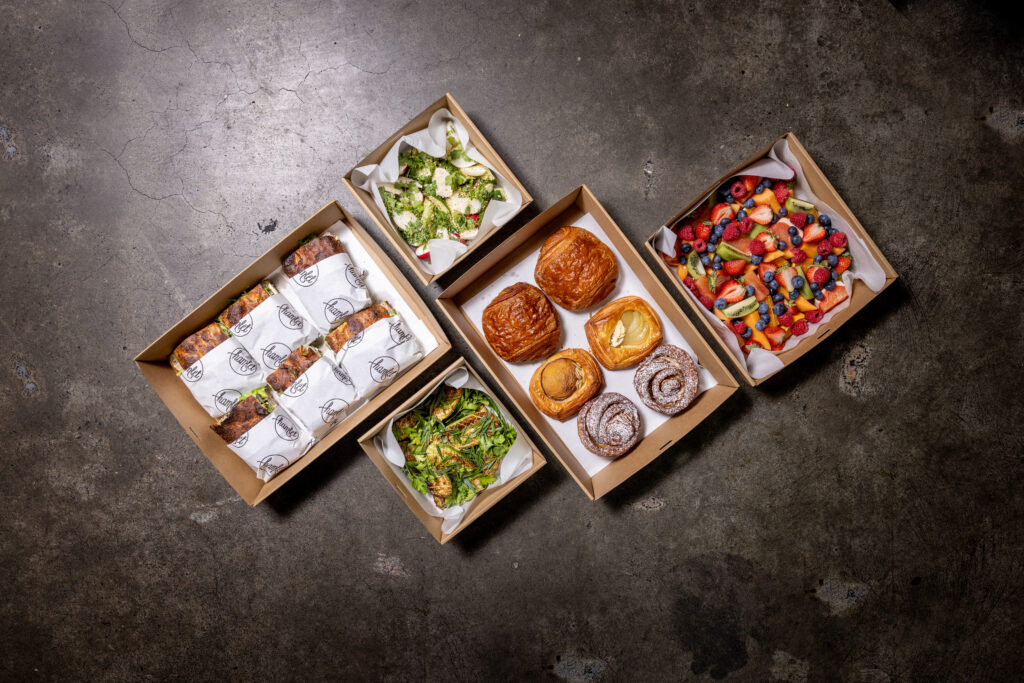 Use Hamlet catering
From corporate lunches to personal parties, let Hamlet serve you. When you choose our catering, you're choosing quality, commitment, and a cause. Serve with purpose.
Get in touch with our catering team today.
Partner with Hamlet
Businesses, educational institutions, and leaders in our community, we extend an invitation to collaborate. When you align with Hamlet, you champion disability support services, foster inclusivity, and help empower people who are underrepresented in the workforce.
Begin a meaningful partnership.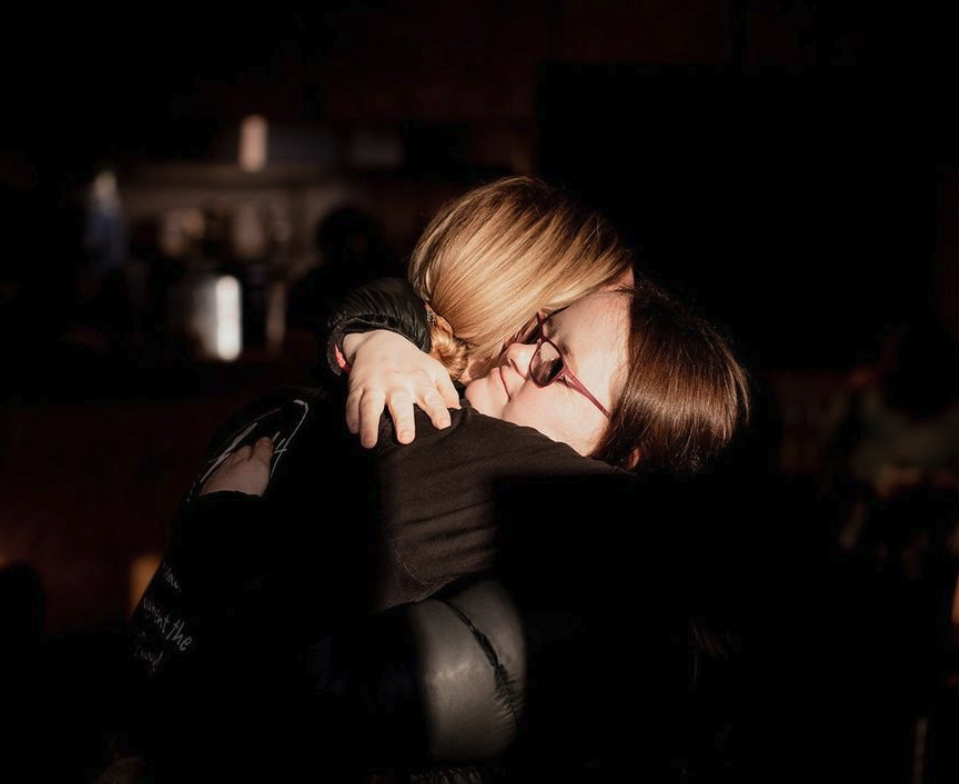 What is Hamlet?
In Tasmania, where we have the highest rates of people living with disabilities in the country, the barriers to employment are complex and compounding. This community is three times more likely to experience unemployment, often hindered by perceptions about their abilities that are difficult to overcome.
At Hamlet, we see things differently. Where others see limits, we see resilience and ability waiting to be celebrated. We aim to provide a supportive space for underrepresented Tasmanians to form connections, develop skills and build confidence.
We're about empowering individuals to show their community the beauty of what they truly can do.
Creating opportunities with every order
At the heart of Hamlet lies an unyielding belief in potential, and a dedication to uplift those who have felt the barriers to entering the workforce. While we've made strides, we still have more to do, and we cannot do it alone.
Every bit of support, every partnership, every visit or donation contributes to making a difference. As we continue to pave the path of inclusivity, your involvement becomes the cornerstone of our mission. Let's work together to create a community where everyone is able to contribute and be valued for their contribution.
Be part of this change; choose your way to get involved today or make a simple donation.
---