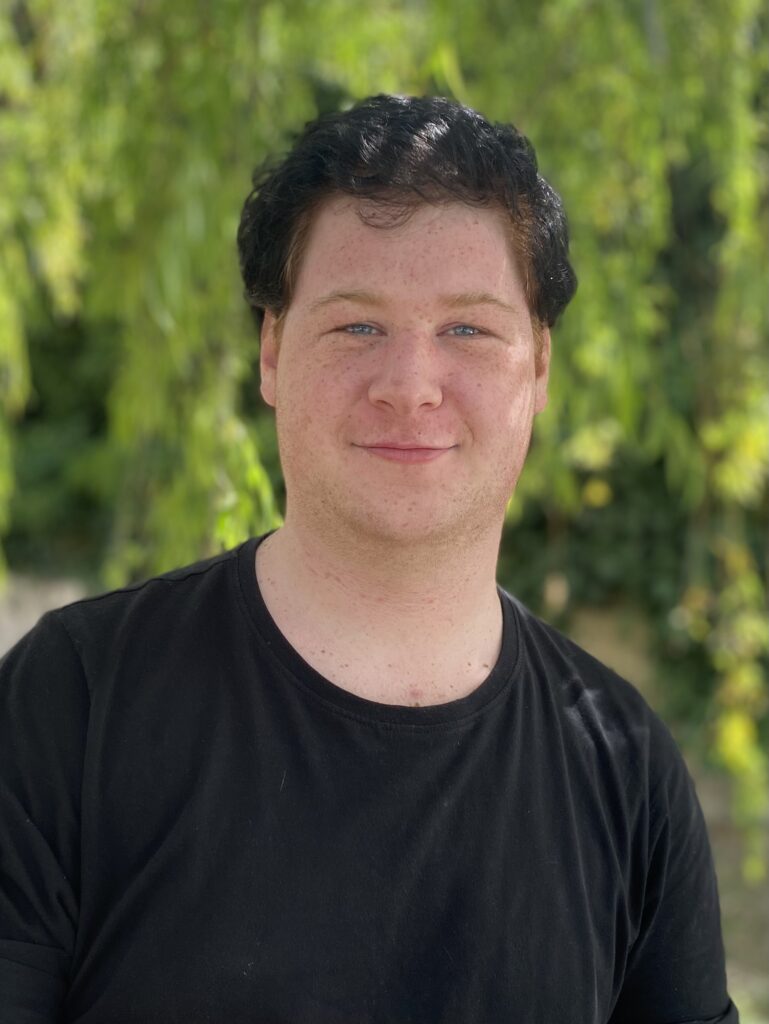 30 March 2023
Congratulations to Liam, who recently found a job!
Liam believes that participating in Hamlet's training program helped build confidence and a strong work ethic. He says the best things about Hamlet are the friends and connections he has made.
Hamlet changes lives. Every time you support Hamlet, you help us to empower Tasmanians facing barriers to employment.
"The Hamlet program taught me discipline. It got me into a stricter sleep schedule so that I could meet my shift commitments, and I stopped staying up all night playing video games. Hamlet taught me a better work ethic. I was taught how to professionally strike up conversations with customers, and I think that skill has helped me at overall conversation in real life."
-Liam