30 March 2023
Five years of Hamlet – what an adventure!
We recently gathered with our community to celebrate the last five years of the Hamlet journey. During those last five years we've seen:
450 Tasmanians have started our training program
90% attendance rate
Over 28,000 training hours provided
Hamlet's training programs empower Tasmanians facing barriers to employment in the following ways:
Build confidence
Get job ready
Reconnect with their community
With thanks to our incredible community of supporters and dedicated participants, without whom we would not be here. We've got lots more to do in the next five years – and your support helps us change lives.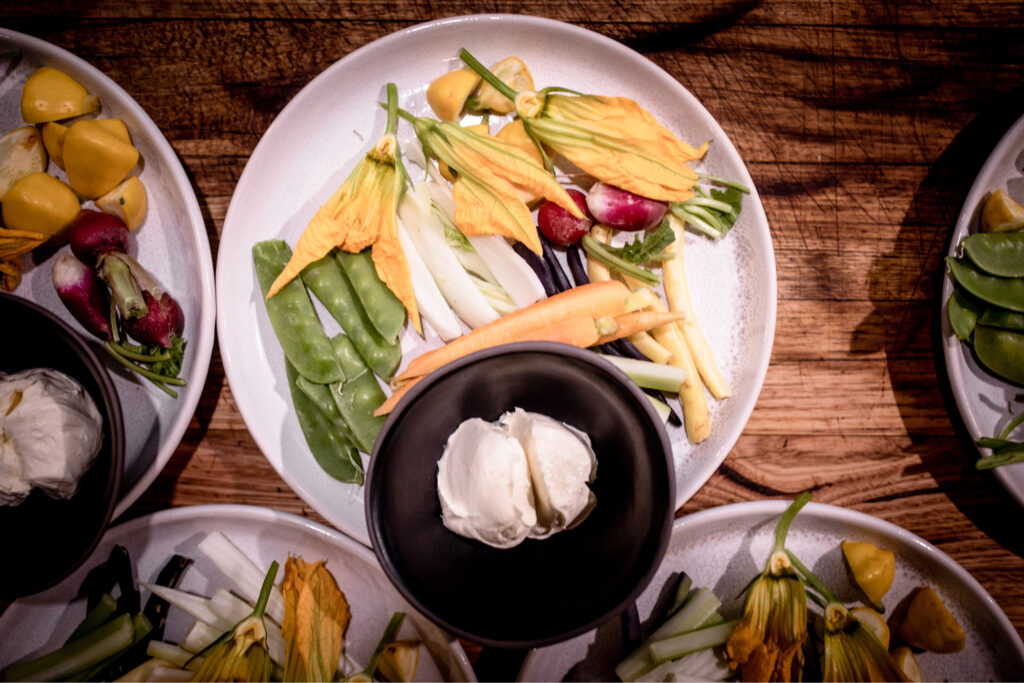 You can add a sub-heading
Add some paragraph text.
And another paragraph.
Maybe a list:
List Item
List Item
List Item