Pat Nourse Joins Hamlet for Third Sunday Lunch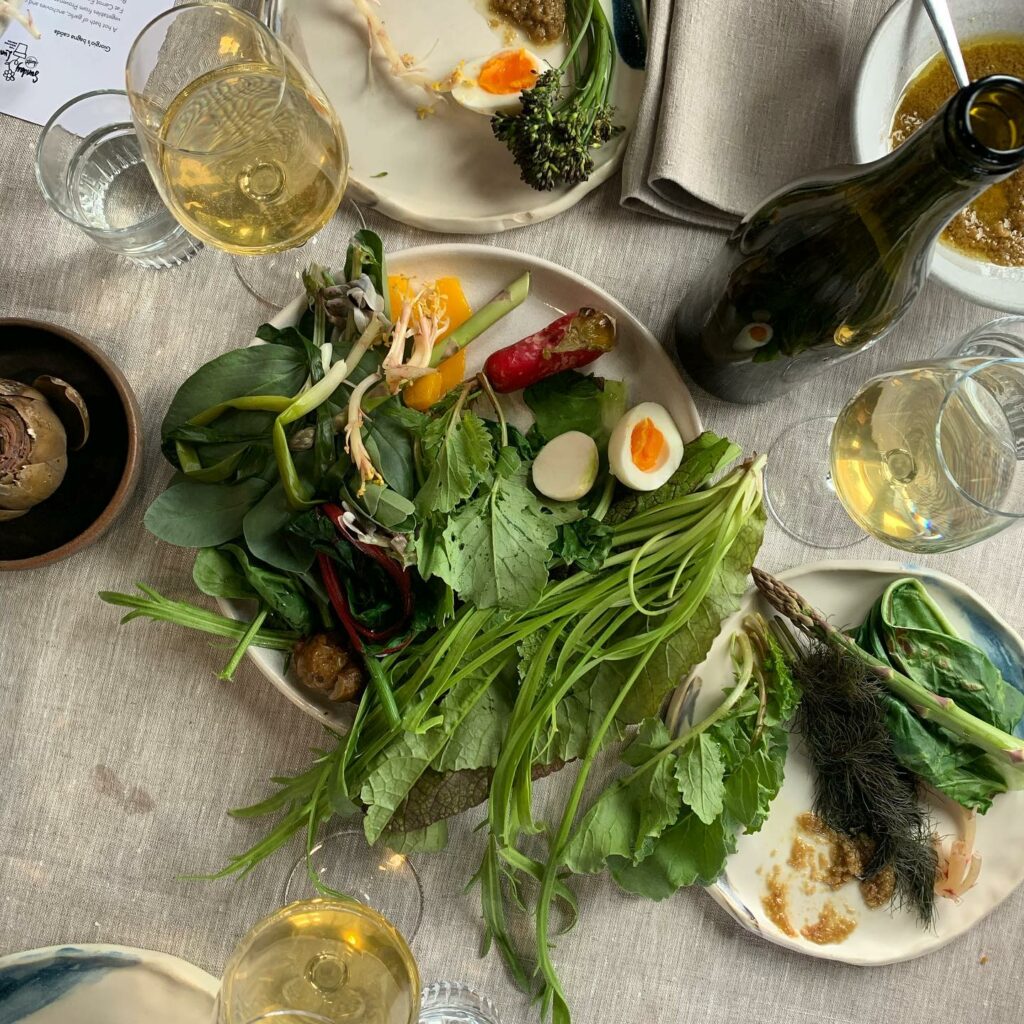 Event Date: 22 January 2023
It was our absolute pleasure to host Australian food writer and critic Pat Nourse for the third Mentor Series Sunday Lunch on October 3rd, 2022.
Pat Nourse is the Creative Director of Melbourne Food & Wine Festival. A restaurant critic and travel writer with 20 years' experience under his belt, he was an editor at Gourmet Traveller for 14 years, has reviewed and written for a wealth of other Australian publications, and his work has been published internationally in the likes of Conde Nast Traveller, Travel + Leisure, Saveur, Gourmet, Lucky Peach, Lonely Planet, Fool, Afar, and the Qantas, Etihad, Cathay Pacific and Virgin in-flight magazines.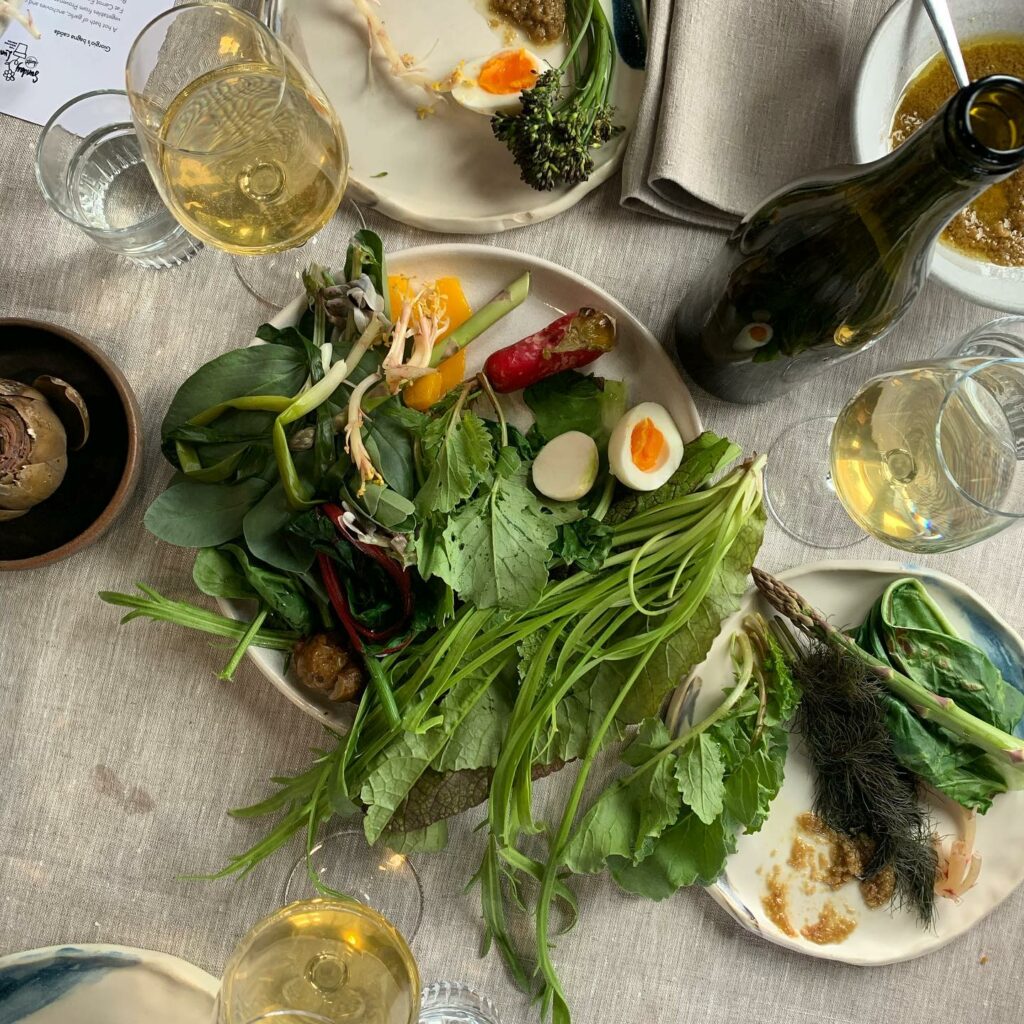 The mentor series is a project we developed to provide additional training opportunities to our participants, jobseekers who are keen to build skills in the hospitality industry to improve their chances of finding work.
When we started the series we believed it would also be an opportunity to expose industry leaders to working with a diverse group of jobseekers that are underrepresented in our industry and the workforce in general.
It was an incredible experience for our participants to work with Pat and learn about his career in the industry and we are so grateful he was open to the experience of coming down to Tasmania and learning about the work we are doing.