Create opportunities with every order
At Hamlet, every platter served is a step towards empowering underrepresented Tasmanians in the hospitality industry and beyond. By choosing Hamlet catering, you're not only selecting great tasting, quality food but also contributing directly to a cause that nurtures and empowers.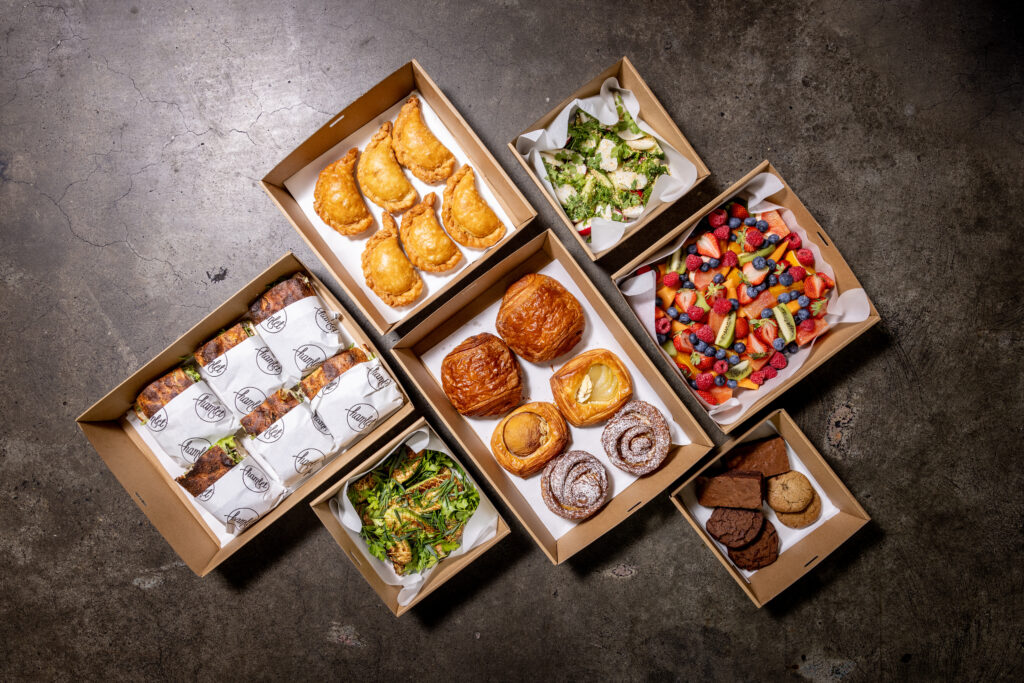 Group catering
Gathering around a table with friends and family has always been a cherished tradition. Whether it's feeding twenty or a hundred people, level up your next occasion with our selection of dishes for small and large groups.
With Hamlet, every bite makes a difference, and every order creates opportunities for people facing barriers to employment to feel empowered.
Corporate Catering
In the corporate world, every detail counts – that includes the food you serve at meetings and events. Our corporate catering options don't just satisfy appetites; they resonate with a mission.
Let your choice of catering speak volumes about your organisation's dedication to inclusivity and community impact.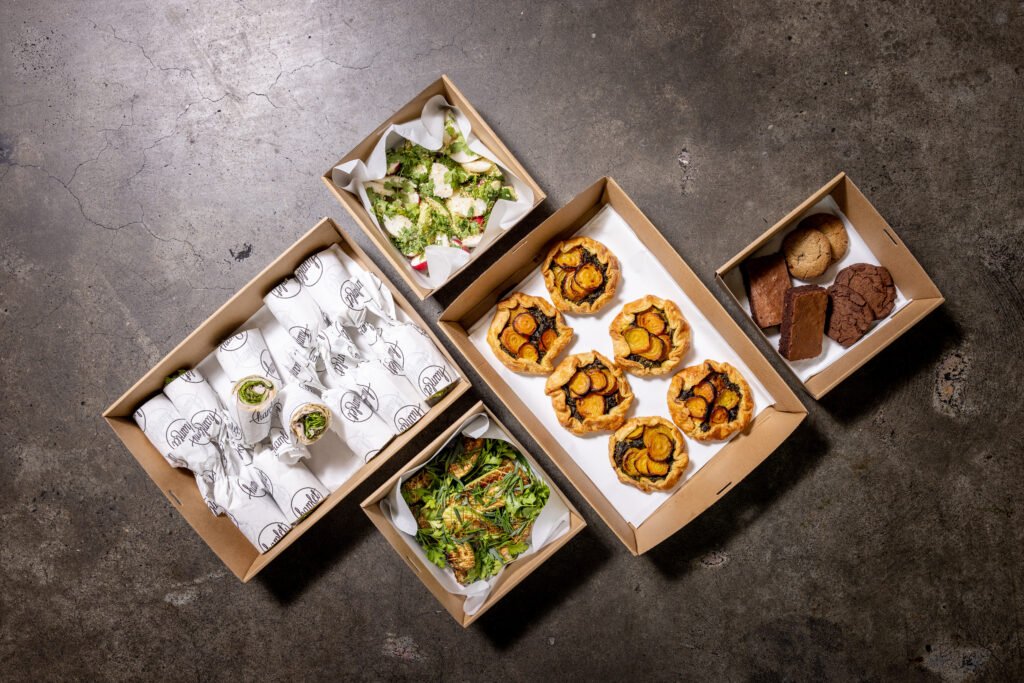 Why choose Hamlet catering?
Quality with a Cause
Our menu isn't just flavoured with fresh ingredients but also our mission to uplift.
Customisation
From diet preferences to themed events, our team is able to curate a menu that aligns with your requirements.
Timely Service
Whether it's a last-minute corporate meeting or a planned family reunion, count on us to deliver on time.
Local and Fresh
Partnering with local suppliers, we ensure that every dish highlights the freshest produce, supporting both your event and our community.
Catering for change
Beyond the kitchen, Hamlet's initiatives span from digital literacy sessions to job interview training. By choosing our catering services, you're supporting these endeavours.
---
Empower, indulge, and impact with Hamlet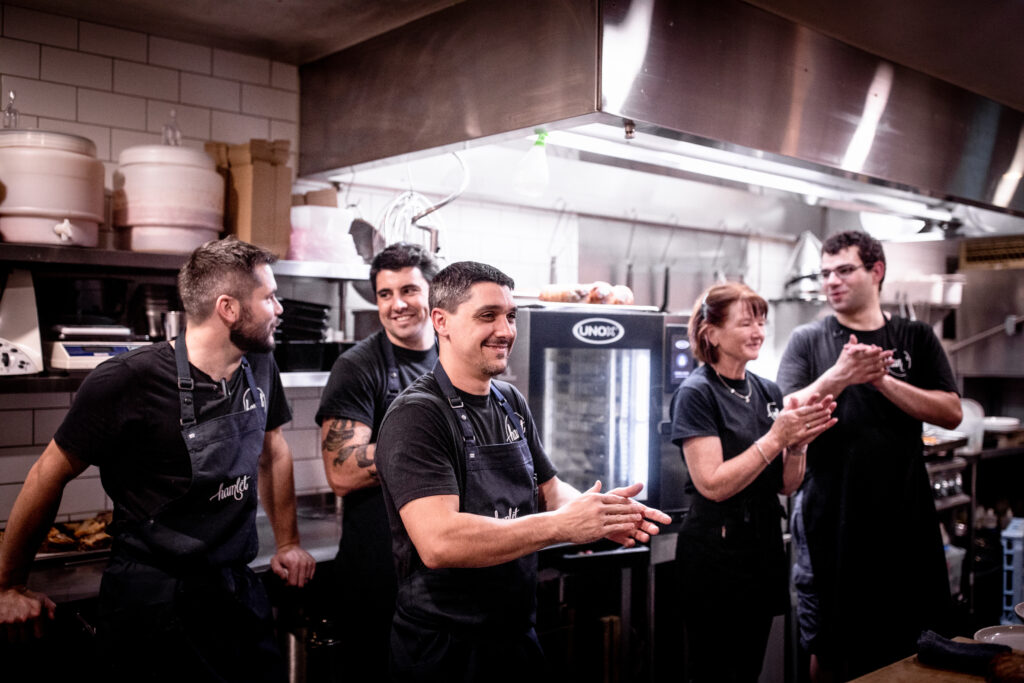 Ready to make your next event memorable and purposeful? Dive into our diverse menu options for both group or corporate settings, and champion a change with every bite.