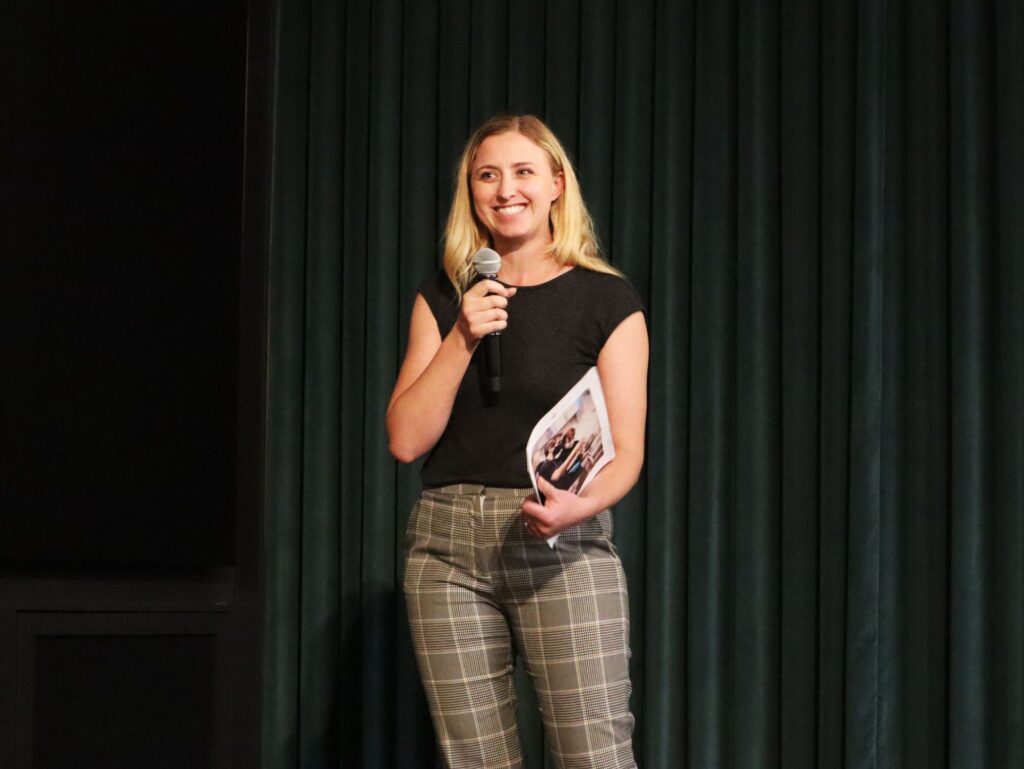 8 June 2023
Impact and social reach is so important in engaging community, and Hamlet's mission aims to create an inclusive community.
We've recently returned from our first Sprint Week – the first in a series of learnings that Hamlet is undertaking as a part of our inclusion with the Paul Ramsay Foundation and SEFA Growth Incubator.
Also joining Sprint Week were fellow social enterprises Fruit2WorkAus, Free to Feed, and Hotel Etico Australia. We gained invaluable insight from philanthropic coaches and experts before diving into a 'dolphin tank' practice pitch, where we took a deeper look into our vision, messaging, and impact.
The Paul Ramsay Foundation strives to end cycles of disadvantage in Australia by providing mentoring and support to social enterprises to increase their community impact.
⁠
The Social Enterprise Growth Incubator program delivers support and education from industry experts over a 10 month period, which will allow Hamlet to maximise our community reach and our capacity to empower Tasmanians facing barriers to employment. ⁠