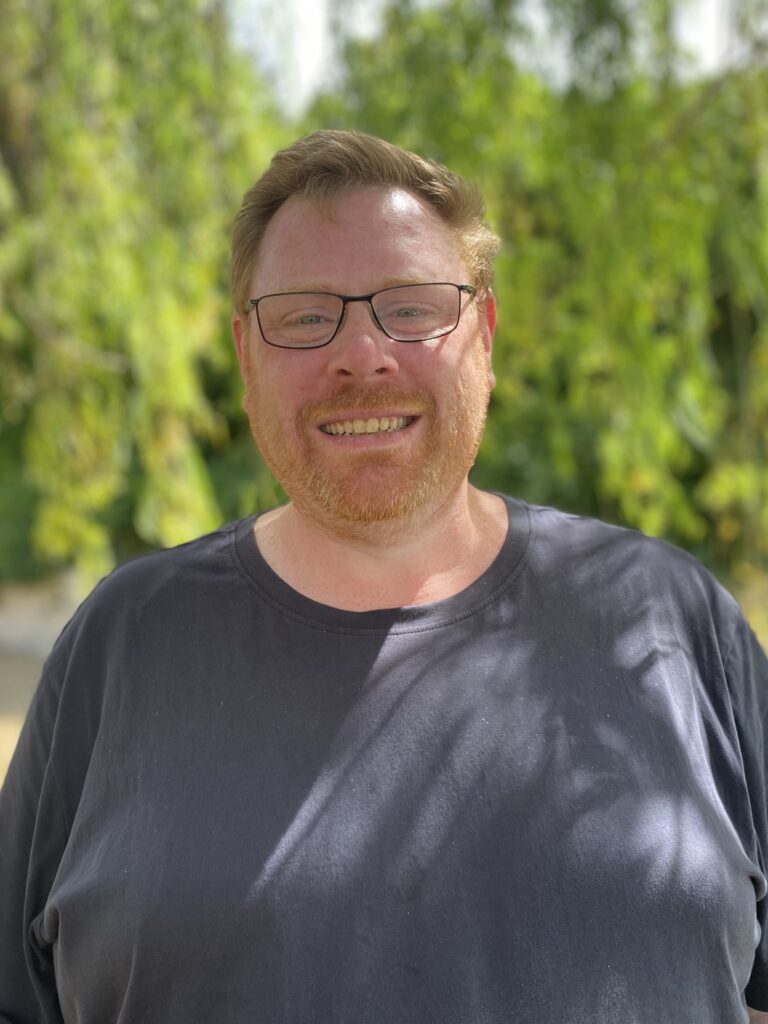 30 March 2023
Congratulations to Charles, one of our participants who recently secured employment! ⁠
⁠Charles completed both our customer service and kitchen programs, and recently started his new job.
Hamlet's training program provides tailored and supported learning to equip Tasmanians facing barriers to employment with the skills they need to enter the workforce.
You can help us continue to empower Tasmanians in so many ways, from simply choosing Hamlet for your morning coffee, to sponsoring a participant's journey.
Here's what Charles had to say about his time with Hamlet:
"It got me being more punctual again and got me back into my routine, getting up and getting ready to come to work on time. I am now really comfortable talking to customers. I used to freeze up because I didn't know how to word it properly, so I am now more comfortable in different situations."⁠
– Charles⁠