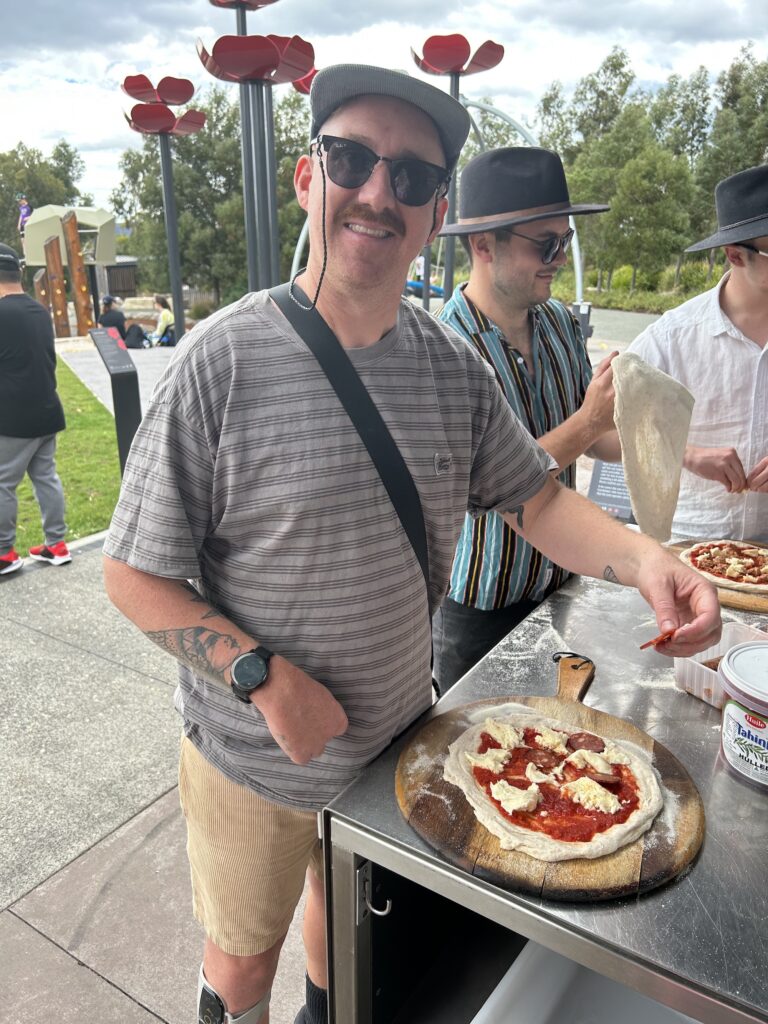 30 March 2023
We love a party, especially when it involves pizza!
⁠
In March, past and current participants gathered with the Hamlet team at the domain for our annual celebration.
We enjoyed pizza making, arts and crafts, frisbee, and corn hole.
The weather was perfect and a fun day was had by all.