A cafe with a difference, for a difference
Experience a blend of great food and social impact at 40 Molle Street, Hobart. Situated right at the entrance of the beautiful Hobart rivulet walking track, Hamlet Café is a destination with purpose.
Hamlet's mission is to empower underrepresented Tasmanians to build skills and independence so they can display their abilities in an employment setting. We do this by providing training programs in our supportive, community focussed cafe.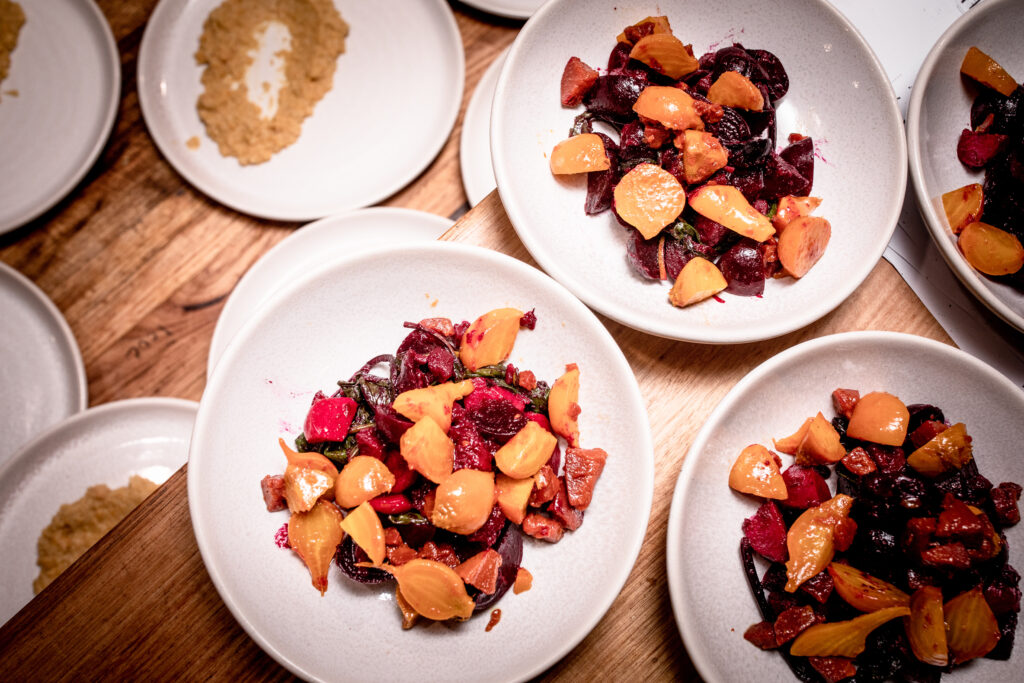 Breakfast, brunch & beyond
While we're a hotspot for breakfast in Hobart and a go-to place for brunch and coffee, our mission extends further.
Every bite you take and every sip you enjoy supports our mission to provide opportunities for underrepresented Tasmanians.
Not just another café near me
There are a lot of coffee shops around Hobart but at Hamlet, every order translates into an opportunity for someone to learn, to feel empowered, and to connect with their community.
Curious to know more?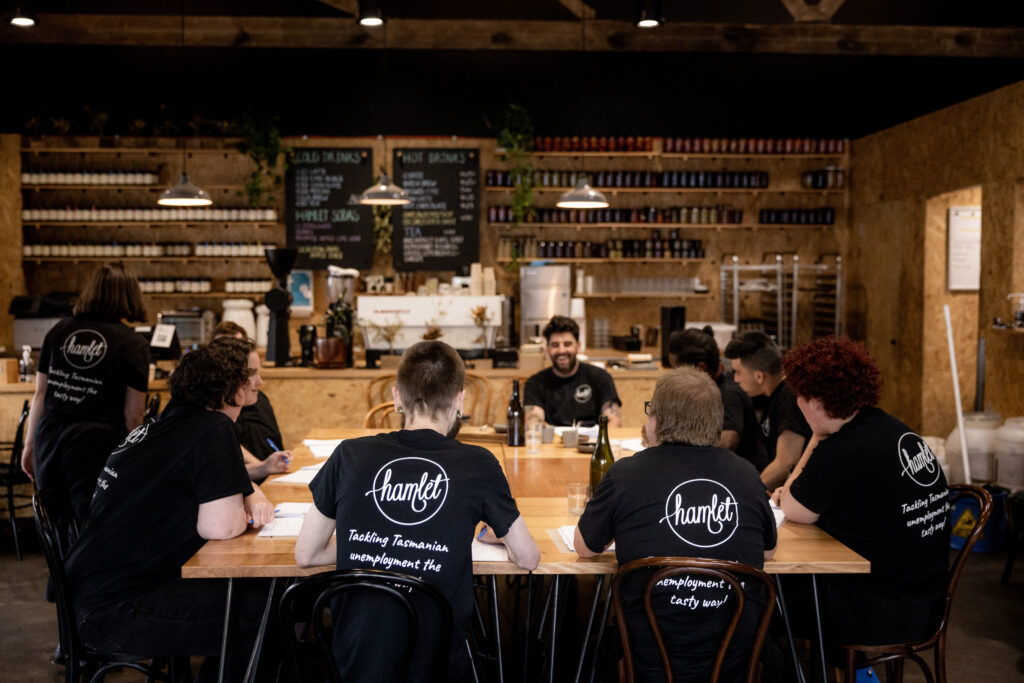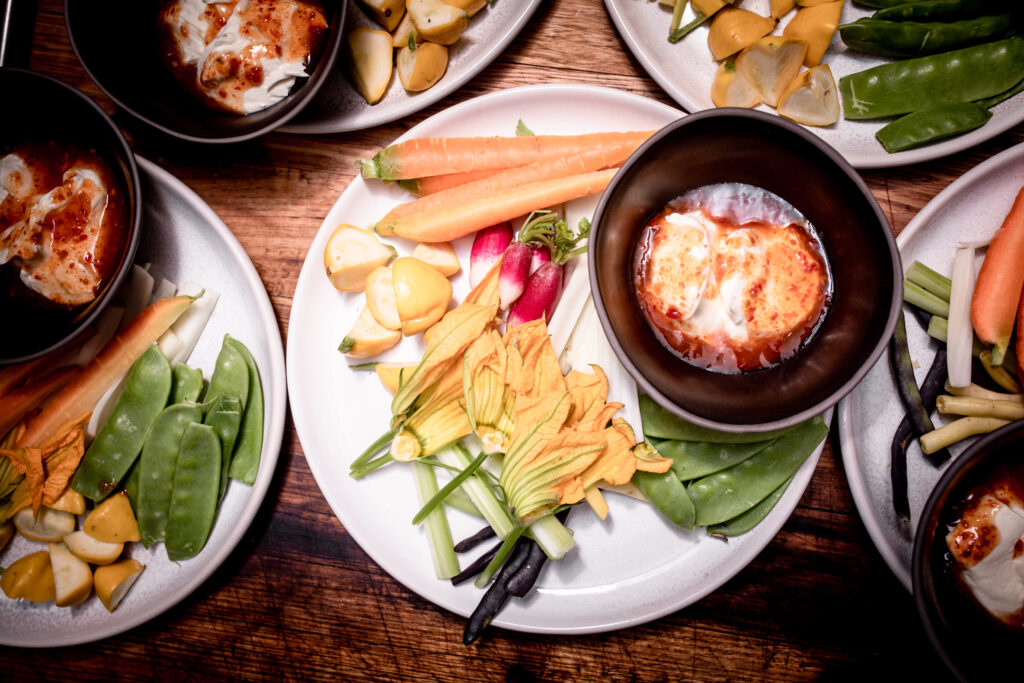 Enjoy locally-sourced food
Our passion for quality can be found in the fresh, seasonal produce sourced from local suppliers.
Whether you're seeking a big breakfast, a brunch, or just a cup of some of the best coffee Hobart has to offer, we promise an experience that celebrates good food while making a difference.
Change in every cup
Your visits have the power to support inclusion. Each order directly funds our training programs and support for our participants.
From learning digital literacy skills, to mastering the art of a job interview, Hamlet's participants receive tailored training based on their needs, all thanks to patrons like you.
Interested in getting involved beyond just the cafe?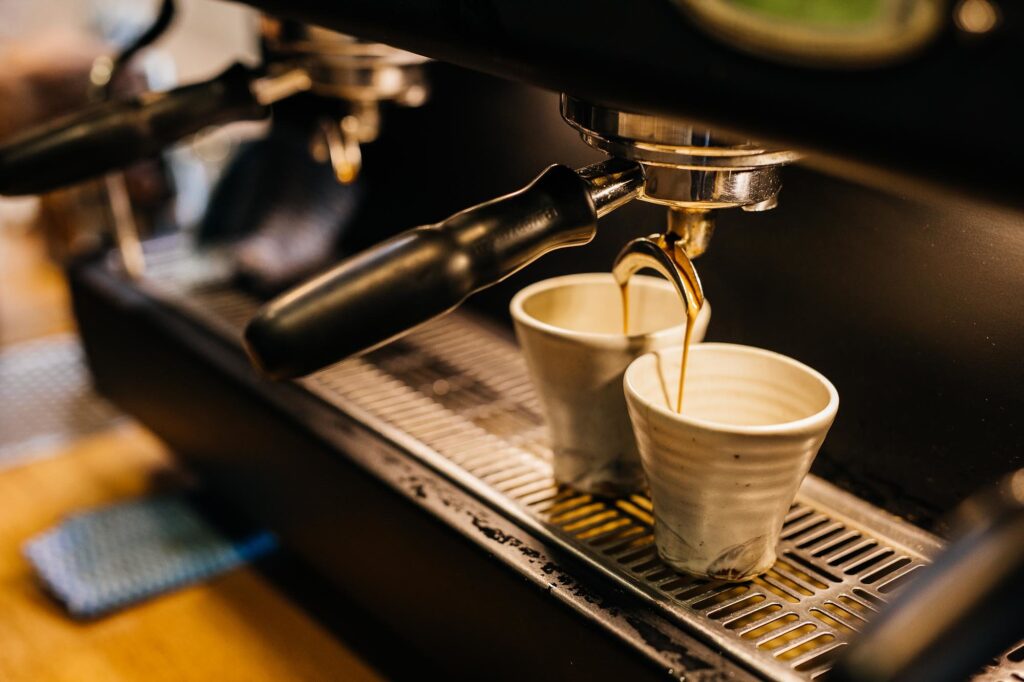 Discover Hobart's best kept secret
Ready for a standout coffee or meal that makes a difference? Come in and be a part of change, one coffee at a time.
---